Micro Partnership
Application Form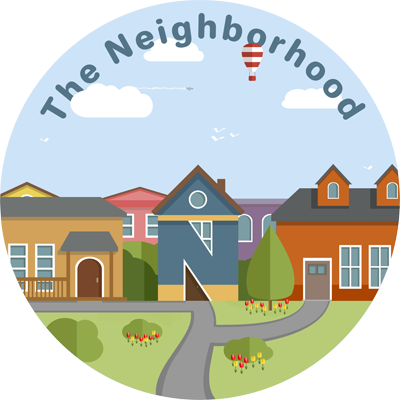 Step One
Copy and paste the following image and code into your partners or server list section of your server.
For social Media accounts and YouTube channels, we ask for a shout out in a video or social media post. For websites, we ask for a blog post or site advertising. These should be easily visible from the page. Let us know if you need assistance with logo graphics.
**The Neighborhood**
A friendly and active community focused around making close friends, playing games,
talking about life and just hanging out with people in a community of awesome people from all over the world.
`-` Regular Events
`-` Active and Friendly Community
`-` Custom Bot and Fun interactions
`-` Active Text and Voice Channels for Venting, Gaming, Arts, Media, etc.
`-` and much more….
https://discord.gg/VAQ5jnR
Join now and find new friends!

Step Two
Fill out this form and provide us with a non-expiring invite link.